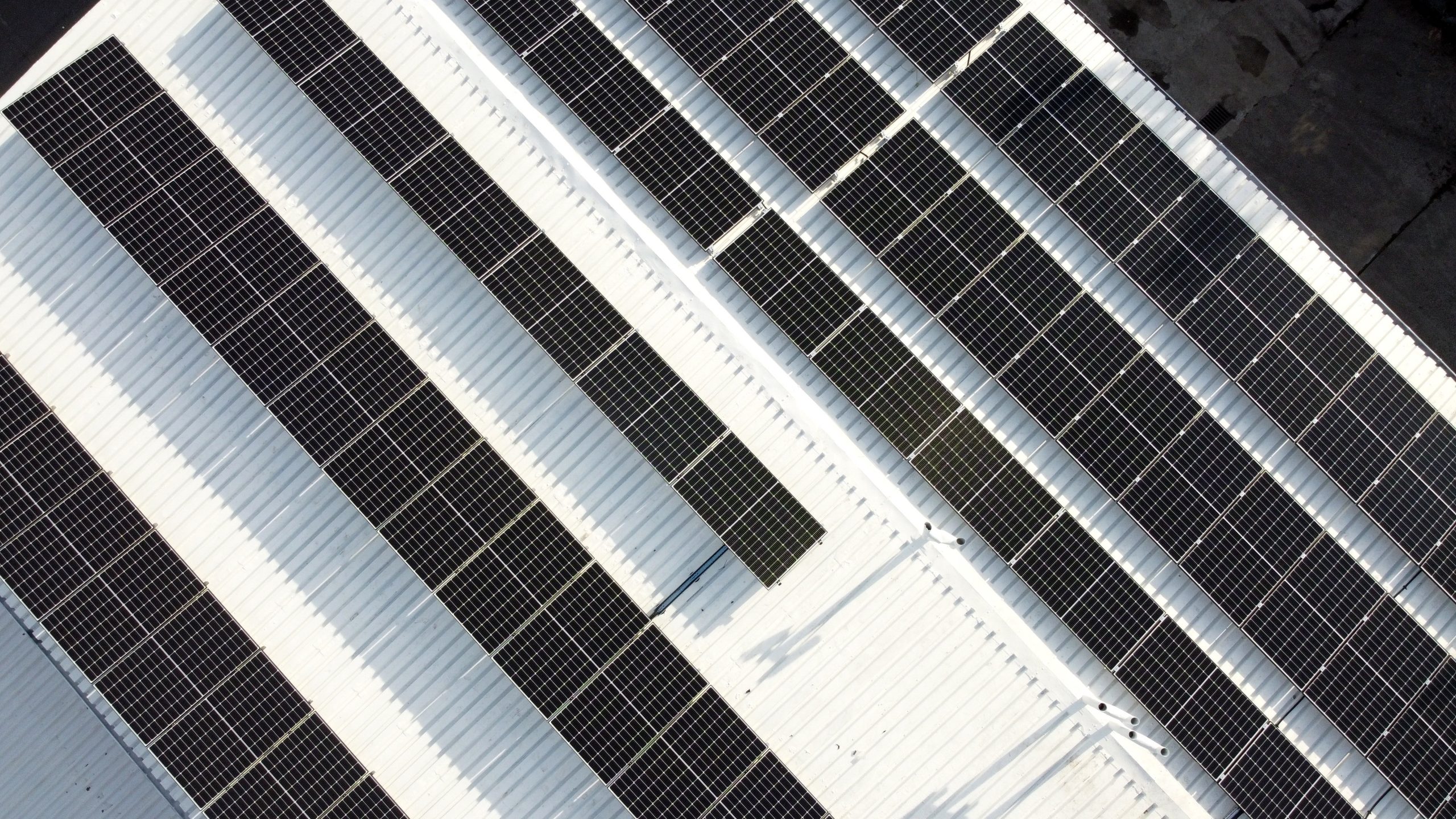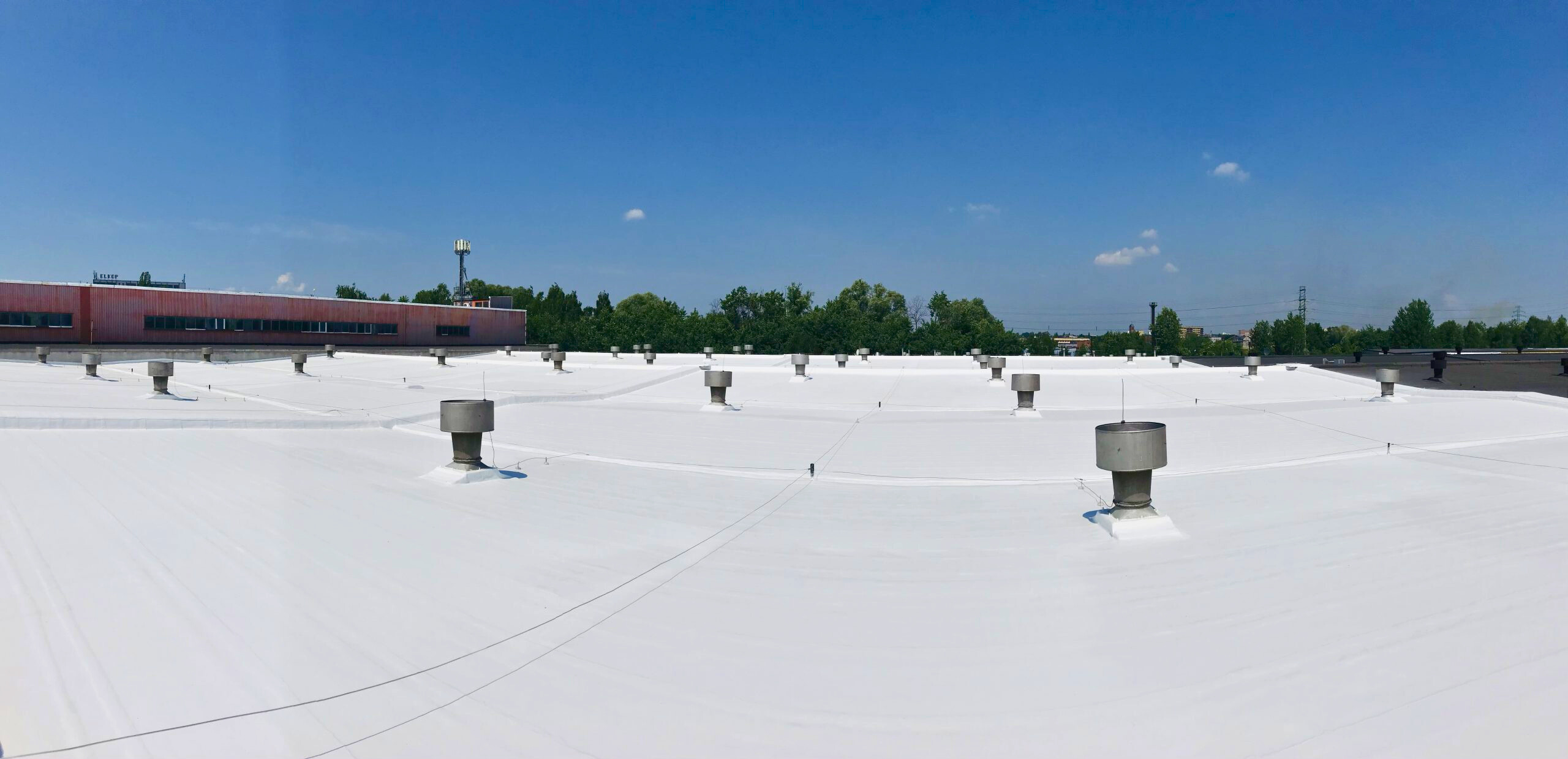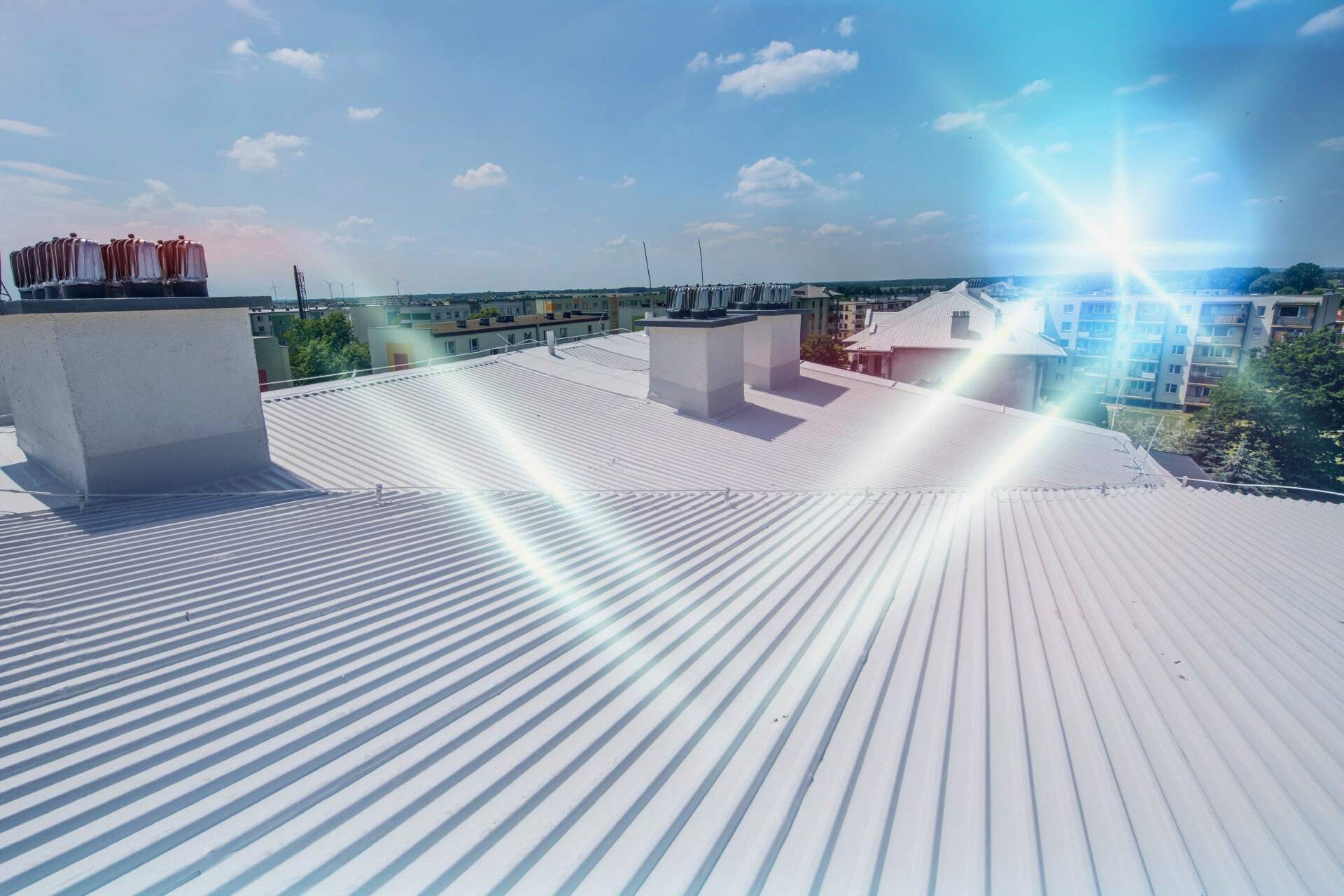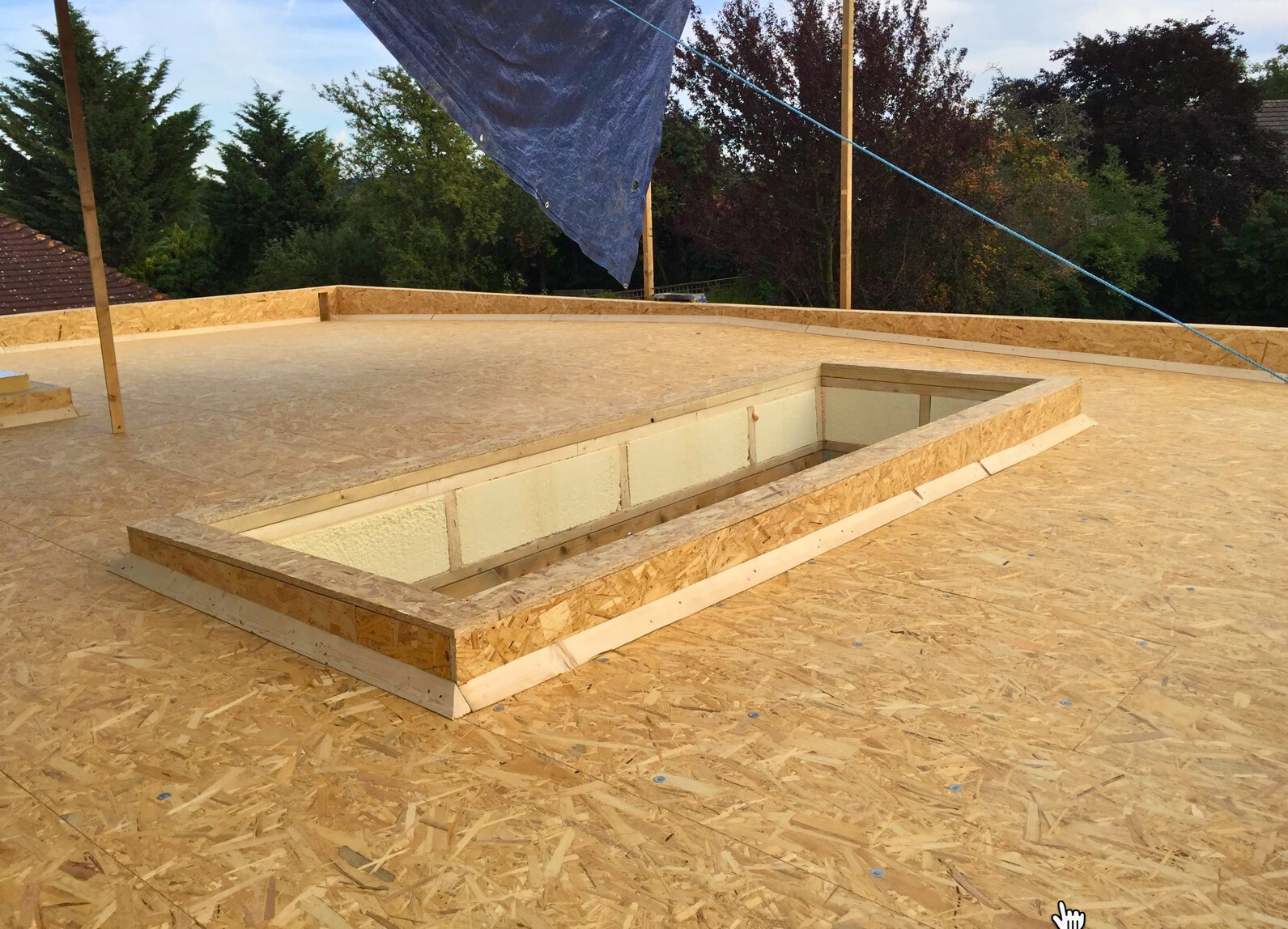 d4cd097f-5a41-4b7f-adb9-9ff15e782be9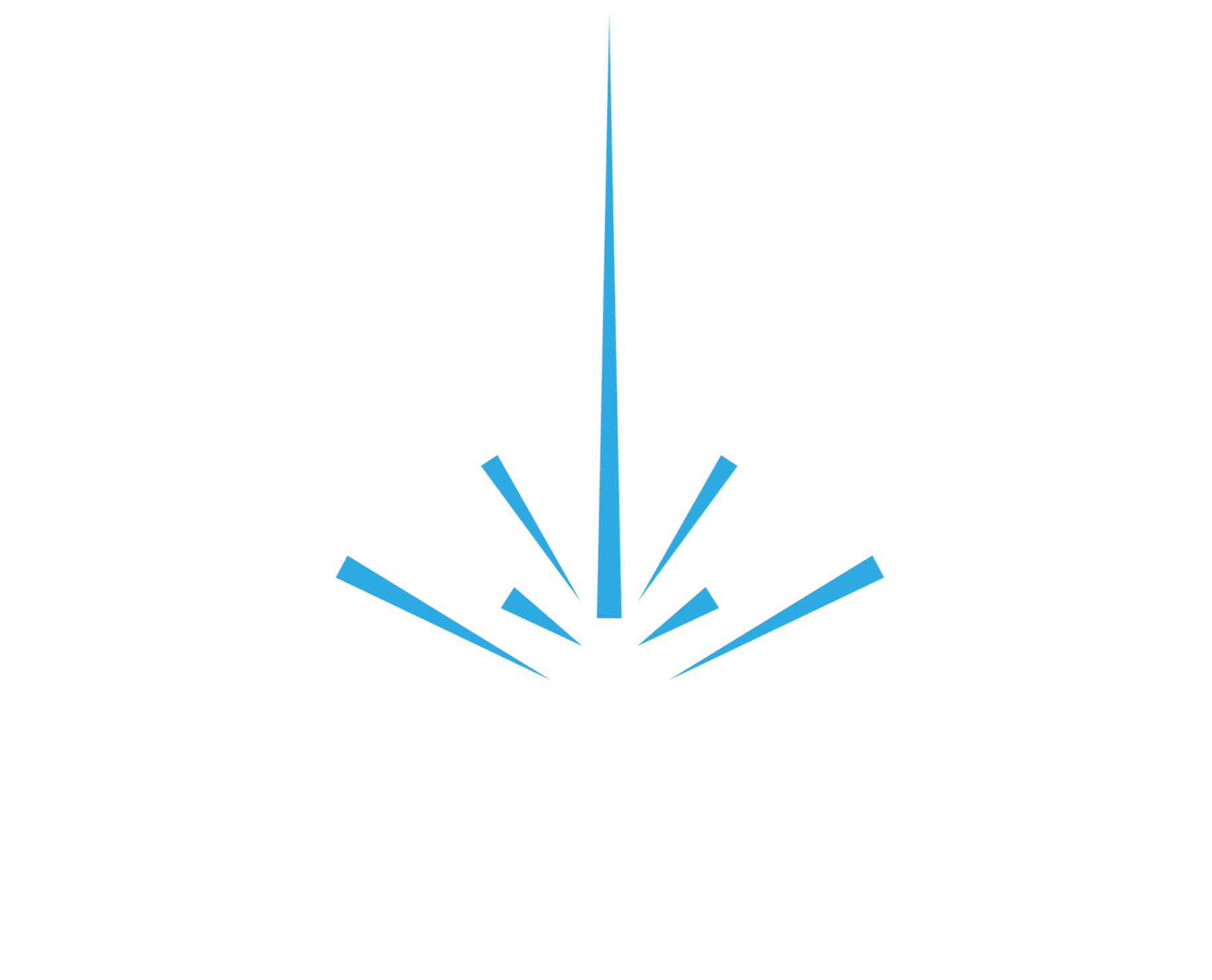 Everything for flat roofs – building, finishes and roof renovations!
d4cd097f-5a41-4b7f-adb9-9ff15e782be9
WATERTIGHT ROOF FOR YEARS
HYDRONYLON®
Waterproofing membrane for roof renovation!
d4cd097f-5a41-4b7f-adb9-9ff15e782be9 Lower the room temperature by up to 10°C,
Repaint the roof white - Cool Roof Technology!
d4cd097f-5a41-4b7f-adb9-9ff15e782be9
NEED A NEW ROOF? DON'T LOOK FURTHER!
Expert sealing and waterproofing for new concrete and OSB roofs!
MODERN SOLUTIONS FOR FLAT ROOFS
WE ARE SPECIALIST IN WATEPROOFING AND SEALING FLAT ROOFS.
WE PERFORM WORKS USING FOUR MODERN SYSTEMS:
Hydronylon is a product used in construction, refurbishment or roof renovation projects. It is used in the production of waterproofing and roofing. Hydronylon, as a liquid substance, is applied to asphalt, bituminous and felt roofing, using a brush, paint roller or airless sprayer. As a result, hydronylon creates a waterproofing membrane. Before applying hydronylon, the roof surface must be properly prepared. All non-adherent parts of the felt must be removed, felt replaced with a new one, and the roof should be washed using water under pressure to remove all dust and dirt. Only a clean and dried roof surface can be waterproofed with hydronylon. Hydronylon is sometimes used for waterproofing ordinary residential buildings as well as large industrial and commercial buildings. Work with Hydronylon is certified and the product manufacturer offers a 10-year warranty.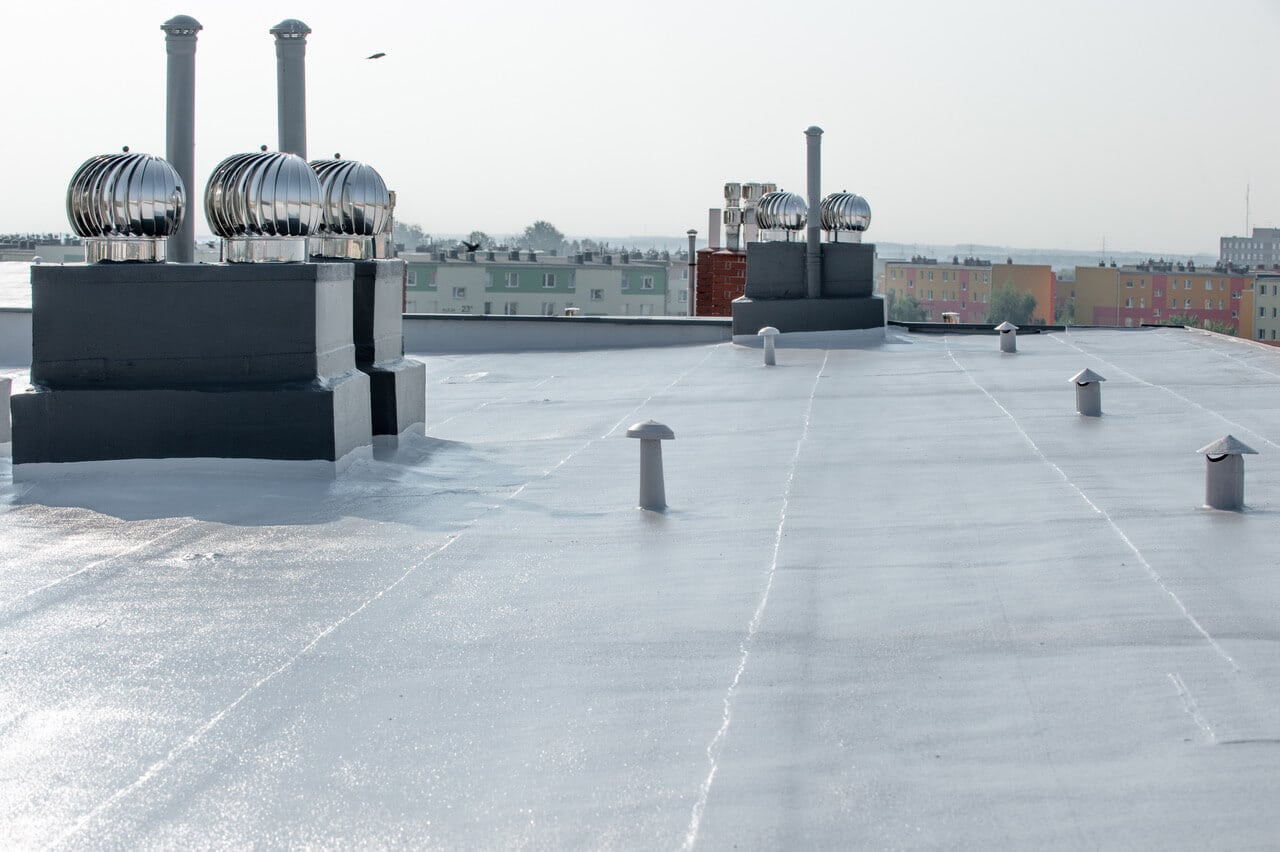 See how we renovate roofs with HYDRONYLON®
Fiberglass products are modern solutions for flat roofing. Their popularity is still growing in UK construction because although it is quite an expensive option, it is certainly worth its quality. Fiberglass roofing kits are waterproof, hard wearing, long lasting and low maintenance. A carefully installed Fiberglass roof is believed to last for at least 25 years. It is important that Fibrelass is installed in dry, mild weather conditions, after thorough cleaning of the roof. Fiberglass is a great option for lightweight roofs, even with more complicated shapes. Due to the fact that fiberglass has a liquid form, after its installation on the roof surface there are no joins or seams. This is a type of smooth finish that also has remarkable aesthetics. Fiberglass is usually available in a wide range of colors, which allows you to choose the best roof color. Any potential Fiberglass repairs are easy to carry out.
EPDM is an abbreviation for Ethylene Propylene Diene Monomer. EPDM roofing system is one of the most durable and ecological materials used for roofing, mainly flat roofs. EPDM as a synthetic rubber, owes its durability mainly to two ingredients derived from natural gas and oil. EPDM membrane is thin and lightweight and at the same time extremely strong and resistant to extreme temperatures, which makes it an excellent flat roofing material. In the temperature range from -40C to + 120C, no cracks or peels of EPDM are observed. Studies show that the lifetime of EPDM can be up to over 50 years. EPDM can be successfully used to repair a shed, garage or any building with a flat roof. It is also possible to install EPDM on any roof slope. There are several types of EPDM that are dedicated to different types of buildings. The EPDM manufacturer offers for their product up to 20 years warranty available for certified installers.
Traditionally, the three layers used in this process are a vapour control sheet, reinforced felt and a cap sheet with mineral finish. Using three layers of felt is required by building regulations for habitable areas of a home.
We are able to provide roofing services for flat roofs of both – small residential buildings and large industrial or commercial buildings. But our services can including a much wider scope of work than sealing and waterproofing flat roofs. We are happy to create a roof terrace for you or help you in remove from the roof harmful to health asbestos.
ROOF TERRACE & GARDEN TERRACE
A flat roof does not have to be just a roof. Modern construction solutions allow it to be used for example as a roof terrace. The rooftop terrace can be a great viewpoint or business meeting place. We are happy to design a roof terrace for you and make it from beginning to end. If you dream of a more ordinary garden terrace, we can also help to create that one.
For customers who want to make additional use of their flat roof, we can offer the construction of a roof terrace. We are also able to create a traditional garden terrace – wooden or composite. We use the highest quality wood, which we install using hidden fasteners, thanks to which the use of the terrace is completely safe. Composite decking boards are characterized by long life and resistance to sunlight. You don't have to worry that after a few years the terrace will be damaged or will require frequent maintenance. Composite terrace allows you to save a time and money. The combination of natural wood and modern polymers will make the terrace extremely scratch-resistant too. Composite decking boards have a hollow core desing which make them lighter than hardwood timber. The varied finishes and availability of different colors composite decking boards makes the terrace can look more unusual.
Cladding is non-load, elastics bearing layer that is attached to the outside of building. In addition to aesthetic reasons, cladding also performs the function of protecting the walls of the building from the effects of weather conditions and from the elements. Walls covered with cladding are harder to damage, for example as a result of a fire. We offer a cladding service that increases safety.
COMPREHENSIVE ROOFING SERVICES IN LONDON
It does not matter if you are just looking for a team to build a solid flat roof or you would like to finish the existing roof of your building. We provide comprehensive roofing services in London at every stage of roofing works – from creating a roof structure, providing thermal insulation for a flat roof to finishing works using the previously mentioned systems. We can also offer roof renovations, installation of roof windows (for example skylifghts, velux etc.), exchange decking, installation of a new roof structure or replacement, cleaning and repair fascias, gutters or soffits.
LONG-TERM WARRANTY ON ROOFING SERVICES
You don't have to worry about the quality of our roof renovation or other roofing services. We carry out all works with care for the long life of flat roofs and we provide a guarantee for each service. The guarantee can last up to even a dozen or so years, so the expenditure on roofing services in London, offered by our company, is a guarantee of well spent money.
ASBESTOS IN ROOFING – REMOVAL AND UTILIZATION
You probably know that asbestos used in old roofing building technology is harmful to the health of the household. Our company deals with removal asbestos from roofing and its utilization. By ordering us the roof renovation, you will not only get rid of leaks or improve the visual appearance of your home but also take care of your health.
Not only was their work outstanding, they were polite, courteous, helpful and worked very hard to get the work done quickly. Everyday they tidied up so you wouldn't know builders had been in. Honestly the best workers we've ever had.
Was happy that I chose to go with K & M Roofing Solutions to repair the flat roof on my extension and replace the felting on the garage roof. Mateusz responded quickly to the initial request and then gave a thorough breakdown of the work that would be done. Having arrange a date to start he and his partner Kamil have done a great job on both roofs. They took time to make sure that the job was done properly and made sure that everything was clean and tidy having finished. Would wholeheartedly recommend.
Originally asked them to render and paint the house. Spoke to them about about other jobs that need doing, which they said they could do. Gave a reasonable quote, so they completed all the jobs. Difficult weather conditions but they ploughed through. I am getting them back to do some more work. Would recommend them.
Very professional. Very keen to do a good job. Nothing was too much trouble. Very obliging and personable. Tidied up properly at end of each day.
Send us a message if you need a free quote.
We provide all roofing services for flat roofs – building, finishes and roof renovations. Also we supply and install composite and wooden decking on roofs and gardens.
+44 7544 188268
+44 7593 196505

office@kmroofingsolutions.uk